Much like native son Hunter S. Thompson...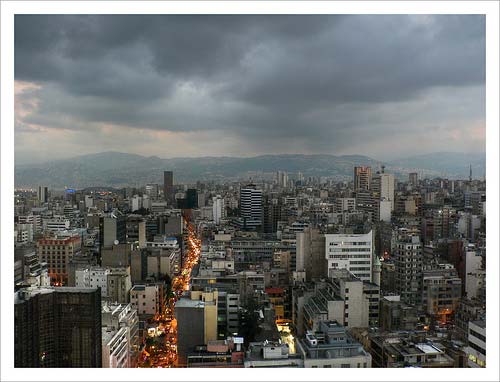 Much like native son Hunter S. Thompson, I thought some sort of hallucination had started to take hold when I saw a 27-foot hot dog car from my drivers seat.
Thanks to a tip from a reader who first spotted the vehicle, I learned about life on the road from behind the wheel of a hot dog.
For hotdoggers and Wisconsinites Kylie Hodges and Dylan Hackbarth, Oscar Mayer hot dogs paved the way for their year-long road trip with the Wienermobile.
Its a paid road trip, so I can't ask for much else, Kylie, a film major, said.
Out of 1,500 applicants the two recent college graduates we're selected, along with 10 other college seniors, to spend a year networking, handing out Wienerwhistles and learning this unique aspect of public relations.
As for me, I'd probably be consumed with mastering the giant blind spots of the hot dog vehicle.
It might seem odd that Kylie, a film major and Dylan, a social work major, chose the iconic Wienermobile as their mode of transition transportation from college life to the real world.
I suppose there are more traditional routes than traveling via hot dog. Suits, resumes, interviews, and that sort of thing.
I don't think calling shotbun is part of that particular equation.
But according to Kylie, the joy that the Wienermobile brings is infectious.
People love to see it pass by, and I can't help but admit, my grin got pretty wide when the Wienermobile horn honked it's infamous jingle.
As a recent college graduate, I could definitely see the appeal that the Wienermobile holds for the young and adventurous.
And I'd much rather view the country above my steering wheel than from the steel coffin of an airplane.
Not that I'm afraid of flying, or anything.
When I first moved to Kentucky, I would get lost on purpose just to learn a new way to find my way home again. Long road trips fill me with excitement, instead of dread.
It gives me an excuse to listen to the Who, U2 and Journey, singing long and loud and off-key.
So I confess that I'm a little jealous of those Wienermobile drivers.
But I shouldn't be.
I travel across the country all of the time, by listening to the stories from Philly and New York transplants, practicing how to say all y'all in an authentic Kentucky way.
Posted in Jewelry Post Date 10/12/2019

---